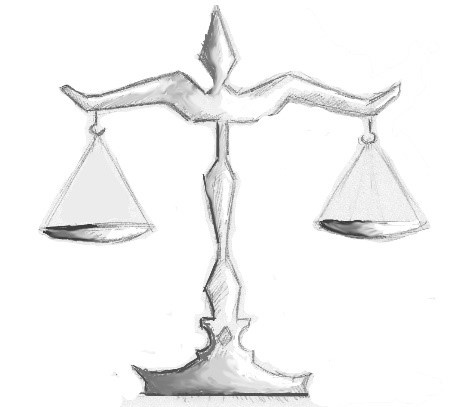 Press release Issued by the Medical Ethics Alliance on 30th July 2018
In the light of today`s ruling by the Supreme Court that food and fluid , if delivered by tube, can be withdrawn from patients in the persistent vegetative or minimally conscious state without the agreement of a court,
the Medical Ethics Alliance says ....read more here ;
There is also a letter published in the Daily Telegraph on 3rd August 2018 by Theresa Lynch from Pro-life nurses
here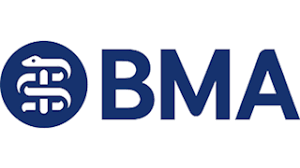 An appeal to the British Medical Association:
An appeal was made to the British Medical Association in June 2018 for medical mediation in an attempt to resolve conflicts between parents and clinicians over the management of very sick or incurable children. Read more here

Charter to Protect the Rights of Terminally Ill Children
The Medical Ethics Alliance commends the Bambino Gesu Hospital (the Vatican's children's hospital) for it's charter to protect the rights of terminally ill children. Read more here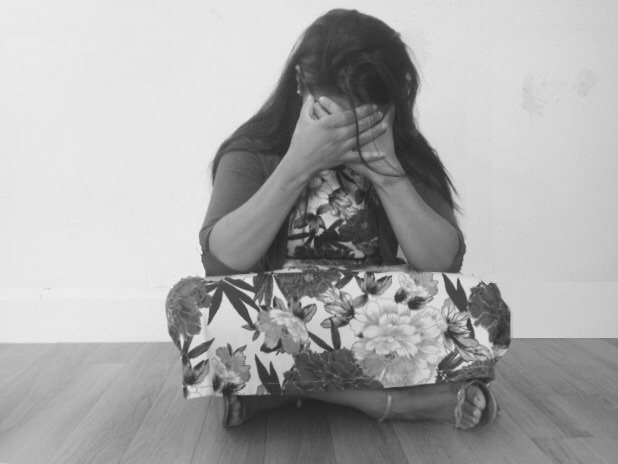 Declaration in suport of Conscientious Objection in Healthcare
25th March 2018
Lord Alton has encouraged us to sign up to Professor David Oderberg's excellent declaration. Prof Oderburg is from Reading University. The Declaration in Support of CO in Health Care is at
https://shrtm.nu/voKC
More details here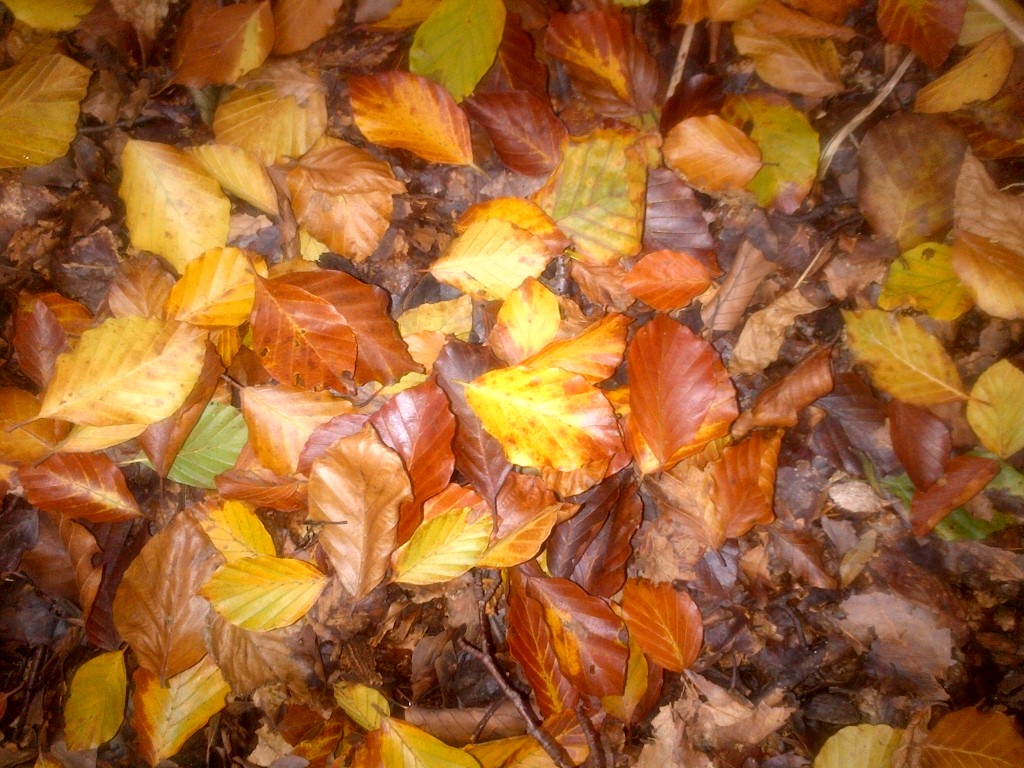 Consent for Organ Donation after Death
16th February 2018
A current government consultation is taking place on consent for organ and tissue donation after death. It concerns a proposal for presumed consent and closes on 6th March. See,
https://engage.dh.gov.uk/organdonation/ Most people who are likely to be affected have little awareness of this consultation but the Medical Ethics Alliance offers thses observations. In the words of Pope John Paul II, "We should rejoice that medicine, in the service of life, has found in organ transplantation a new way of serving the human family". It is clear, therefore, that it is good to ... more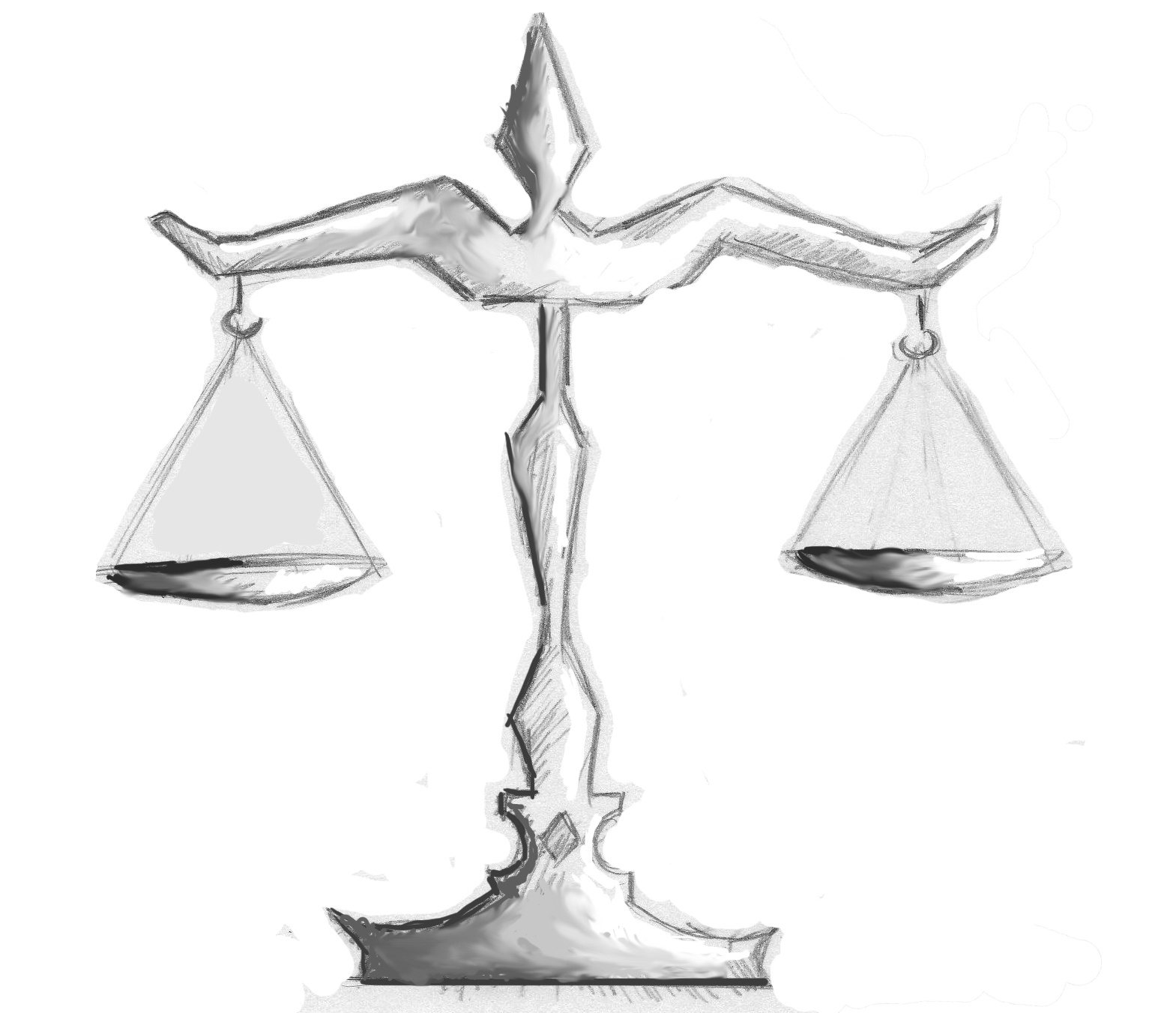 Conscientious Objection (Medical Activities) Bill [HL]
The bills was debated in Parliament on January 26th 2018. with strong suport from the MEA you can read Lord David Altons speech here.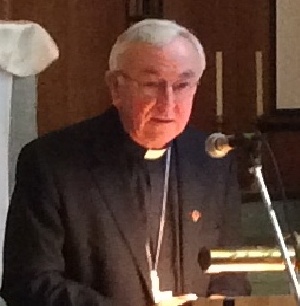 Catholic Bishops of England and Scotland 17 Oct.2017
statement on the 50th anniversary of the Abortion Act
We have the highest regard for every woman who, in difficult and adverse conditions, has made the courageous decision to continue her pregnancy and give birth to her child. We thank the charities, and those who donate to them, for their solidarity and support.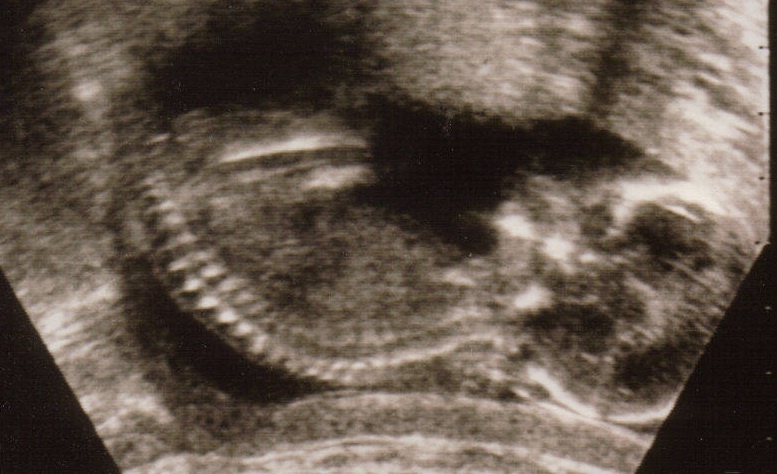 Statement of Islamic Medical Principles.
From the Islamic Medical Association/UK
Doctors should do their best to preserve and protect the life of the patient The intention should always be pro-life and all actions should reflect that Food and fluid is a basic need for all people and it is the right of every patient. It is not allowed to withdraw food and fluid at any time except when the body is in the process of dying and food and fluid can not be used by the body. Food and fluid is a basic need and not medical treatment.
read more