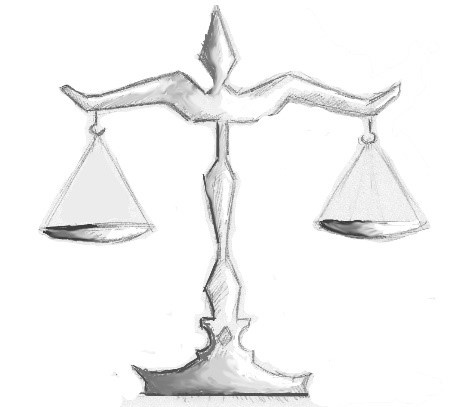 Futile care, futile life? The Supreme Court decision on food and fluid
A joint meeting between the Medical Ethics Alliance and the Catholic Medical Association was held in Birmingham on 20th October 2018 at Newman House. It was well attended by members of both associations and other interested parties.
Under the chairmanship of the M E A attendees contributed under Chatham House rules on the topic "Futile treatment? Futile Lives?"
It began with a brief presentation of some patients who may have thought to have futile lives. These included a child with persistent vegetative state who was part of a ward community where he was greatly loved by the staff and "when all he had to offer was his humanity, it was very appealing". Another child who was almost an organ donor, made an unexpected and complete recovery from post cardiac arrest cerebral oedema.
A nurse also mentioned a case they had cared for who was thought to be dying and denied fluids, but who made a rapid recovery. Nurses, in general, were troubled that patients for whom they regarded themselves as advocates, were being denied the essentials of life such as food and water...
see more